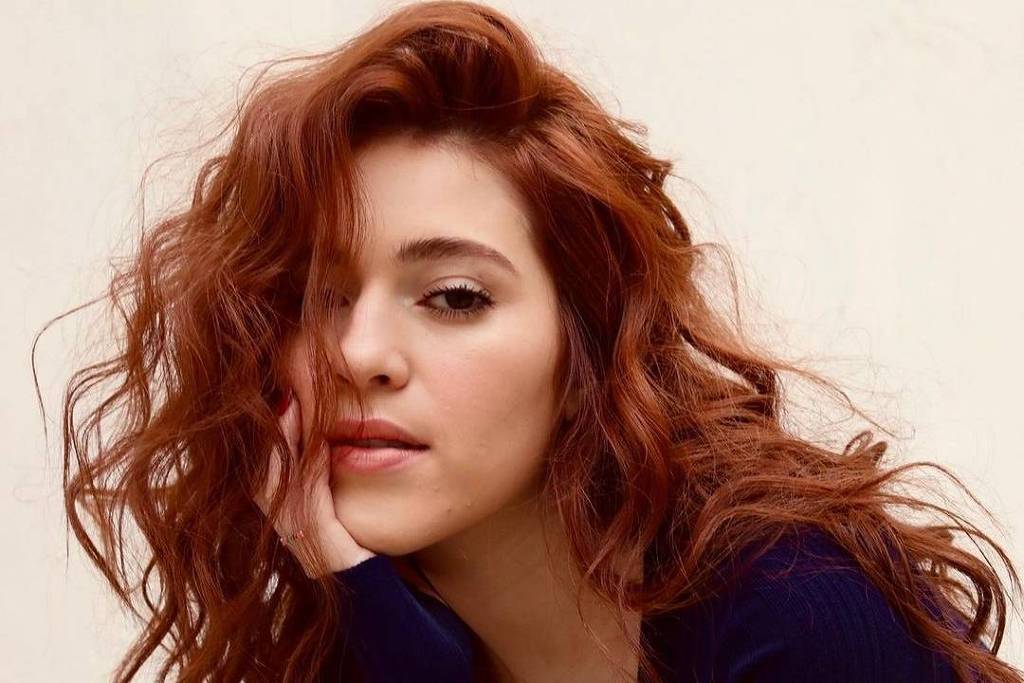 In celebration of 70 years of telenovelas in Brazil, the Viva channel is going to promote a great meeting of outstanding characters of Brazilian teledramaturgy in the same place, a work that is only possible with good editing tricks.
In "É Tudo Novela!", the channel's new reality show, produced through reprints of soap operas and led by the presenter and actress Ana Clara, villains, young women and dear couples from the public will be together and hypothetically locked in a mansion, fighting for a fictitious prize of US$ 500 thousand.
Scheduled for its premiere on November 29, the attraction rescues fictional icons, who promise to entertain the public in fierce competitions and lively parties, always using the collection of soap operas, and hopefully the program does not exclude productions from outside Globo.
There are very relevant titles from other channels, although few scenes are left of productions such as "Beto Rockfeller" (1968), a watershed in the genre, and good productions from the extinct TV Manchete. SBT and Record also have a large collection to contribute, but it is unlikely that Viva, from Grupo Globo, will extend the game to the competition.
A vote via Twitter from the Viva channel on the eve of the final episode, which airs on December 17th, will determine a winner for the tribute competition. The program will air Monday through Friday at 10:45 pm.