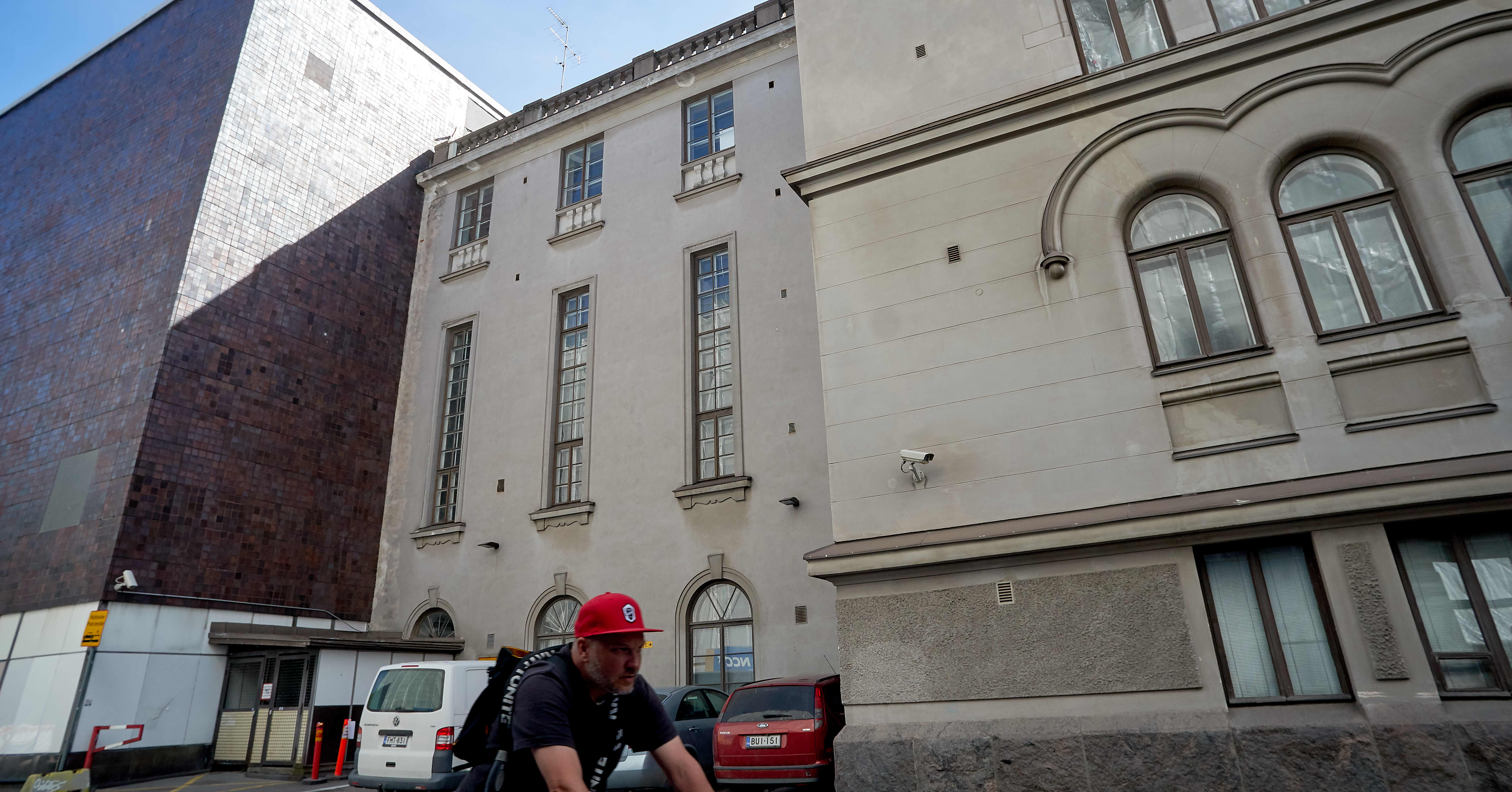 Helsinki-Seura ry and Rakennustaiteen Seura ry applied for a right of appeal against the dissolution decision issued by the Administrative Court in June.
Simo Kymäläinen
The intermediate section of the National Theater, built in the 1930s, can now be dismantled. The decision of the Supreme Court not to grant leave to appeal seals the matter.
In the summer of 2020, the Helsinki Society and the Finnish Architecture Society appealed to the Administrative Court against the decision to deviate. The Administrative Court ruled that the intermediate part could be dismantled. The clubs applied to the Supreme Court for leave to appeal.
Today, the Supreme Administrative Court announced that no leave to appeal will be granted, so the dissolution decision will remain in force.
The National Theater received the long-awaited renovation money from the state for the extensive renovation of the theater building in the second year.
The National Board of Antiquities supported the plans of the National Theater. Similarly, the City of Helsinki's building inspectorate. At the time, a decision was made in the building inspectorate authorizing a derogation from the town plan protection, ie the demolition of the joint section and the construction of the extension.
Also read:
Extensive renovation of the National Theater may be delayed due to complaints – new section designer receives hate mail