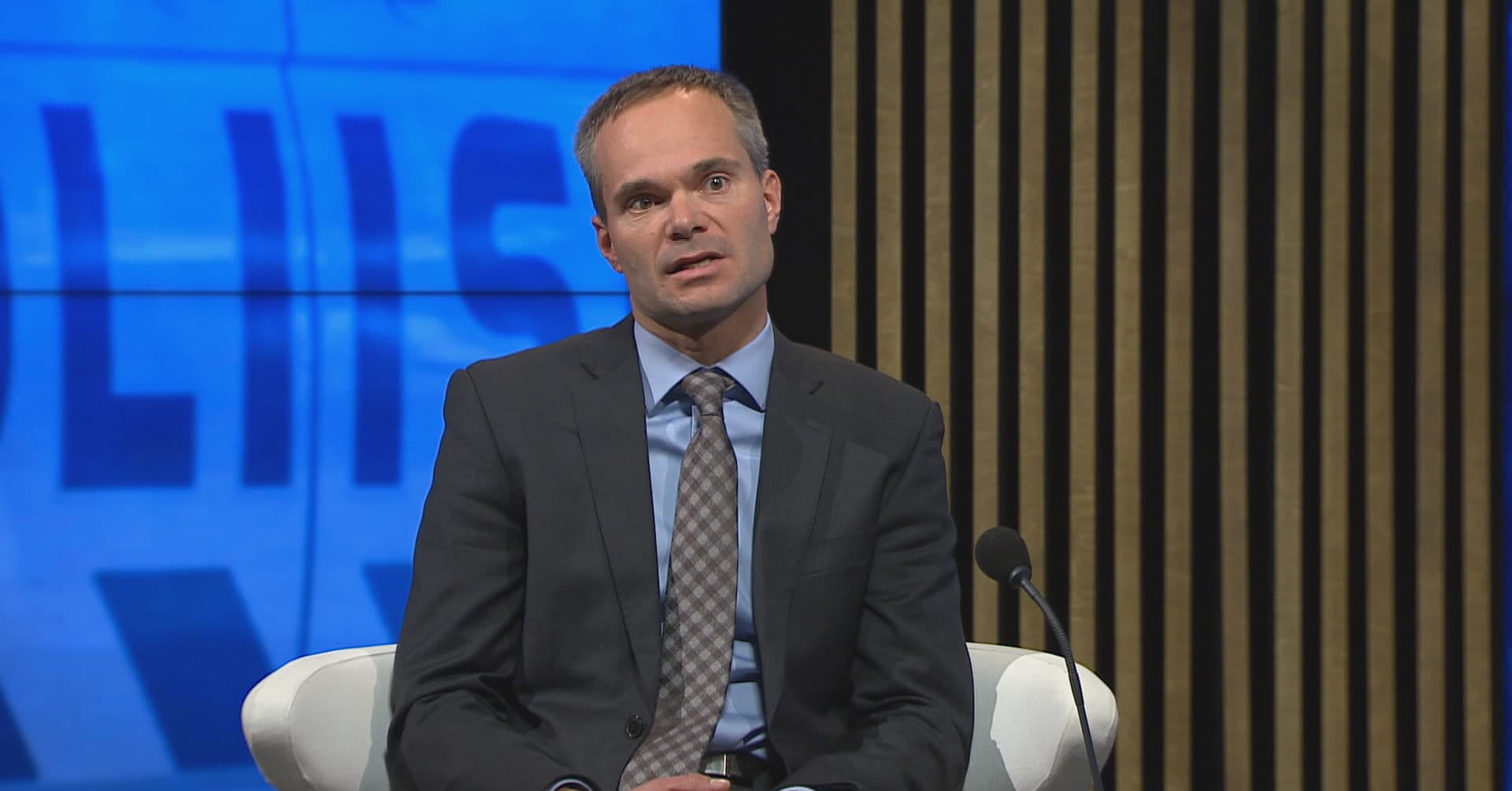 The police said yesterday that they would start co-operation negotiations and that next year the number of police personnel will decrease by 200-250 person-years due to too little funding.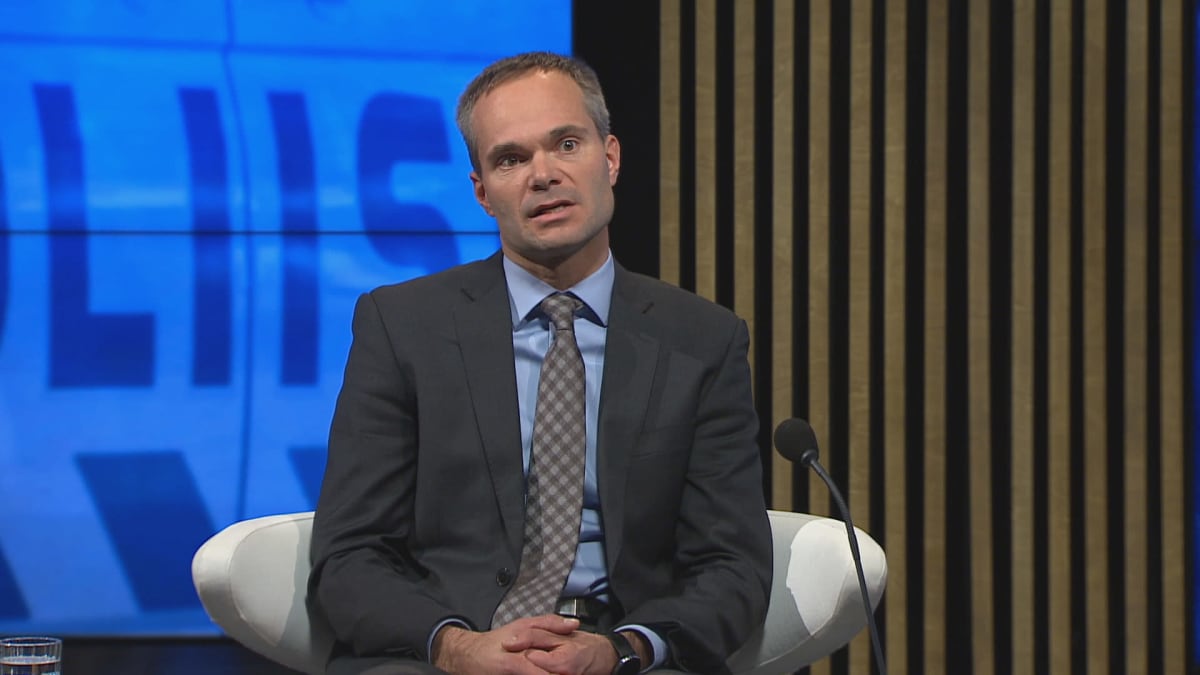 Päivi Suikkanen, Annette Blencowe
Chairman of the Coalition Parliamentary Group Kai Mykkänen considers it important that a decision be taken on the lack of funding for the police. Police announced yesterday on Monday that they would start co-operation negotiations due to too little funding.
– Now that the police have started co-operation negotiations, it would be important to get a clear decision and a message that those police students who are in the middle of fear who are graduating would know that they can also find police positions in the normal way, Mykkänen said on Tuesday in A-studio.
According to Mykkänen, the matter is still a bit open.
Police appropriations spoke to MPs in Parliament today on Tuesday in a budget referendum debate. Prime minister Sanna Marin (sd.) and the Minister of Finance Annika Saarikko (center) assured the government of its commitment to securing police funding. Marin said the government is looking for enough money so that the number of police is not reduced.
The draft budget promises the police about EUR 30 million less than it has estimated it needs.
Chairman of the Center Parliamentary Group Juha Pylväs pointed out in Studio A that Minister of Finance Saarikko and Prime Minister Marin did not speak in Parliament about the exact amounts.
– But everything is being done so that there is no need to go to co-operation procedures. Attempts are being made to remedy it by all possible means. That was the message from those ministers, Pylväs said.
You can watch the A-studio all Tuesday here.
More on this topic:
Prime Minister Marin defends balanced budget proposal – Coalition Party threatens with police question on police budget, government secures funding from supplementary budget
Police start co-operation negotiations – staff will be reduced by 200-250 person-years due to lack of money