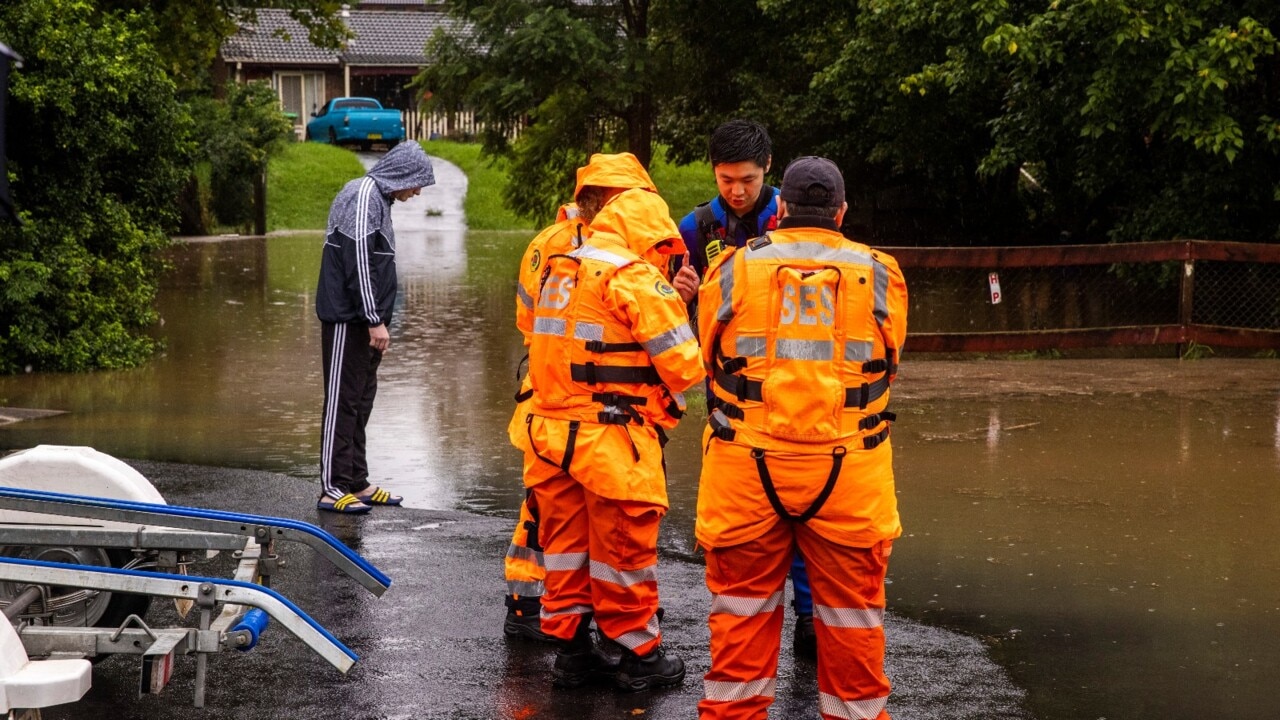 Victoria SES Operations Chief Officer Tim Wiebusch says the organisation is frantically working to supply help to areas impacted by flooding.
He mentioned SES and CFA volunteers from "all parts of the state" will work to clear a backlog of two,500 requests for assist.
"We also have Forest Fire Management Victoria that are now bringing in extra chainsaw crews to help clear those roads along the way … and so we are hoping that in the coming days we'll be able to get some of those remaining roads open," mentioned Mr Wiebusch.
He warned of the hazard of driving "through flash flood waters" after a person misplaced his life on Thursday.
"Emergency providers had been known as simply earlier than 2pm after a automobile was seen submerged in floodwaters, rescue crews from police and SES responded, however tragically that individual was discovered to be deceased of their automobile.
"Again, we can't emphasise enough: stay in touch with your emergency broadcasters, make sure you're getting the latest information and warnings off the VicEmergency website, … and staying in touch with the VicTraffic app or website for the latest road closures."