According to the authors of the study, the measures taken by the states so far to reduce plastic waste have been too small to solve the problem.
About half of all plastic waste that ends up at sea consists of four product groups; plastic bags, food packaging, their wrappers and plastic bottles.
The first comprehensive study has been carried out on the quality of marine plastic waste. It was attended by 15 research institutes in ten countries.
The study has been published in Nature Sustainability (you switch to another service) magazine and reported in the British newspaper Independent (you switch to another service).
The study collected data on pieces of waste at least two centimeters in size, macro waste. It is found mainly on the coasts and their adjacent waters.
Previous studies have found that the huge waste vortices in the middle of the oceans are mainly made up of less than 2-centimeter waste particles.
"Macro-waste accumulates on the coasts and on the seabed close to the shores 10,000 times more than in deep seabeds, and 100,000 times more than in surface waters," Andres Cozar, who works at the University of Cadiz in Spain.
"Current restrictions do not work"
The study found that 80 percent of the waste discharged into the seas by humans is plastic.
Measures have already been taken in various countries to reduce waste, but researchers say that so far the measures have been far too limited.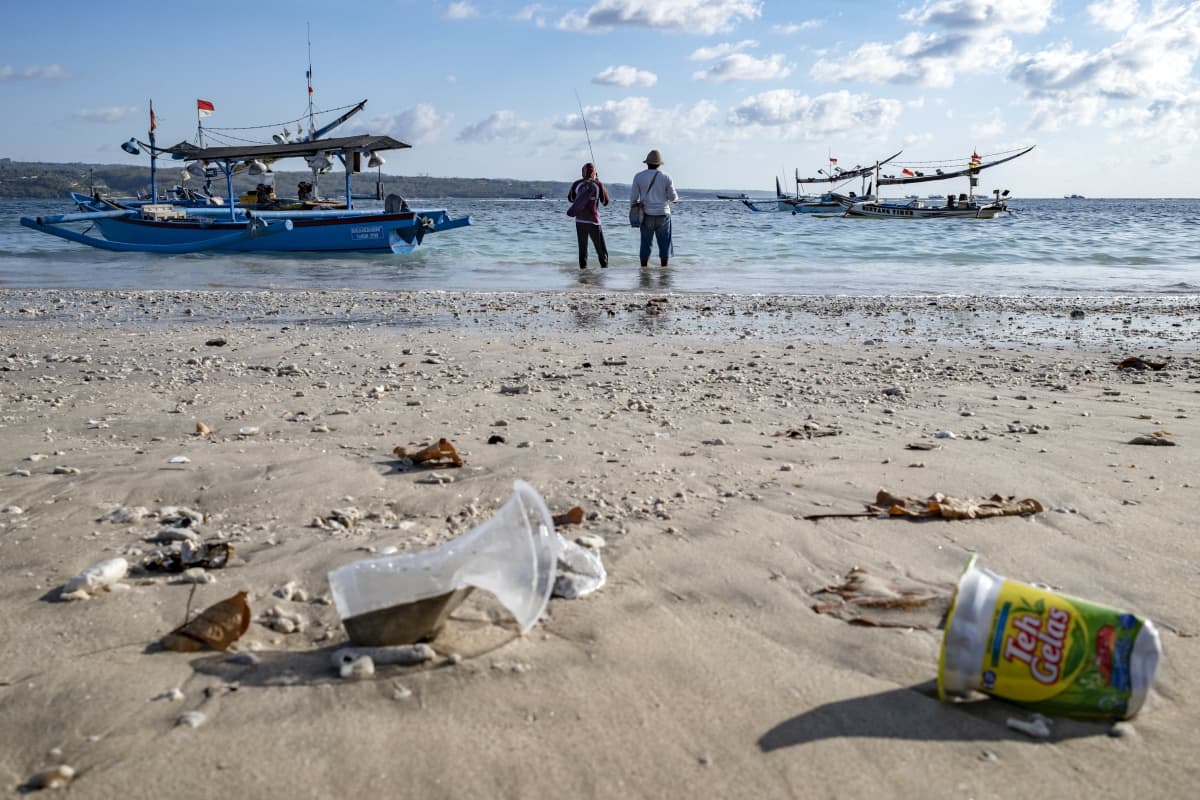 So far, suction cups, drink mixers and cotton swabs, among others, have been banned. Although the measures have been well-intentioned, they have achieved only a minimal small reduction in the total amount of waste, the researchers noted.
The researchers argue that the authorities should ban as much plastic packaging as possible and impose a return fee on plastic that is too difficult to replace with biodegradable materials.