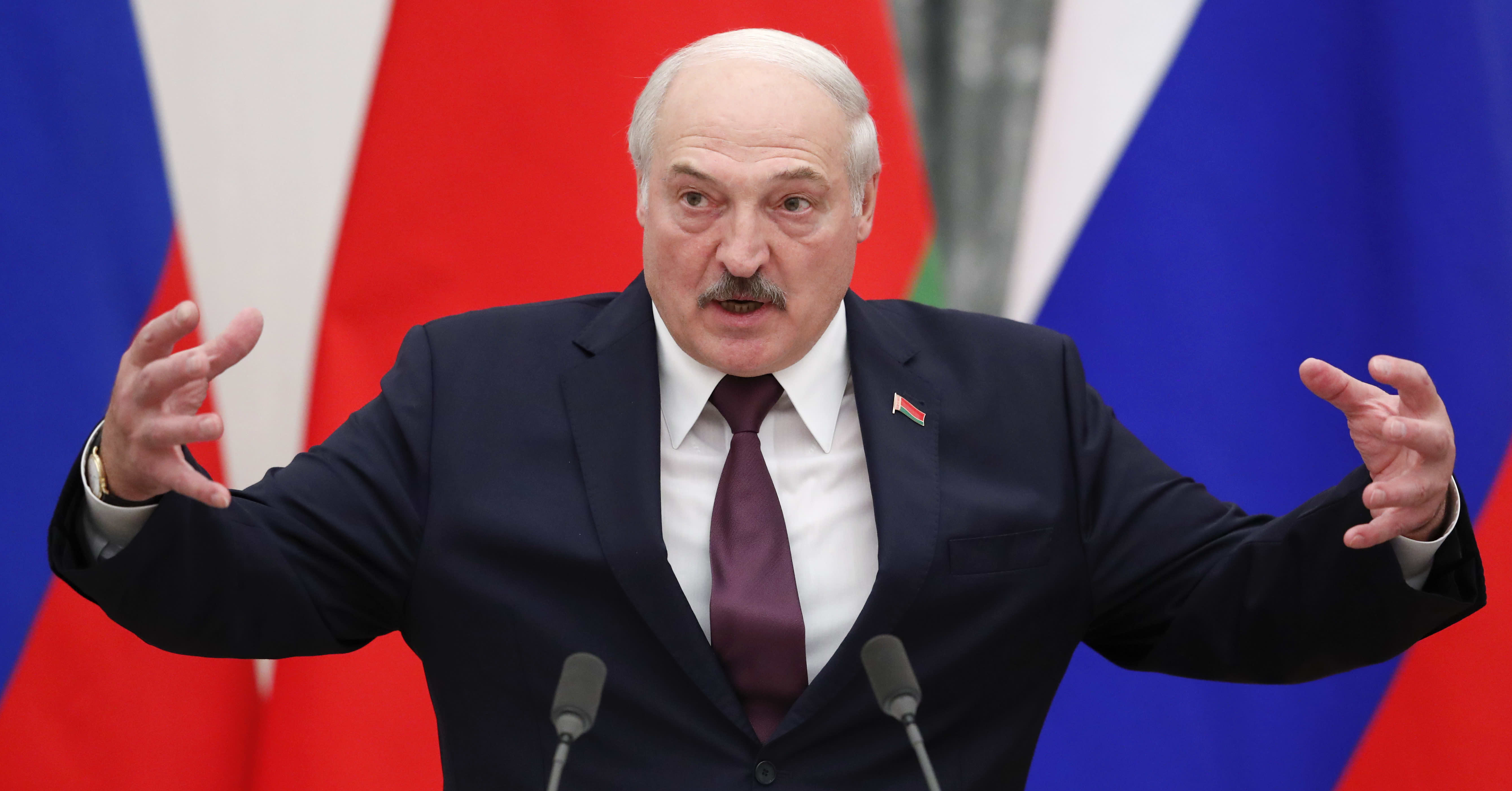 Belarus leader Alexander Lukashenko said it was entirely possible that his troops had helped migrants cross the border into Poland.
Elsa Osipova, Olli-Pekka Sulasma
Authoritative President of Belarus Alexander Lukashenko says in an interview with the British broadcaster BBC (switch to another service)that Belarusian government forces may have helped migrants to the Polish border.
– I think it's possible. We are Slavs and we have benevolence. Our troops knew the migrants were going to Germany. Maybe someone has helped them, Lukashenko said in an interview.
According to Lukashenko, Belarus has wanted to help migrants it knew would try to go to Germany. However, Lukashenko denied that Belarus had attracted people from Iraq, among others, to blackmail Europe.
– I did not invite them here and, quite frankly, I do not want them to pass through Belarus, Lukashenko told the BBC.
The European Union has accused the leader of Belarus, Lukashenko, of smuggling migrants into EU borders.
A spokesman for the president of Belarus said on Thursday that there are an estimated 2,000 people in the border area. This morning, Belarusian border guards said the migrant camps had been emptied and people had left the border area.
However, Polish authorities said on Friday that hundreds of migrants had again tried to cross the border with Belarus against Poland.
In all, there were more than 500 people in the groups. According to border guards, some threw rocks and tear gas grenades at the authorities.