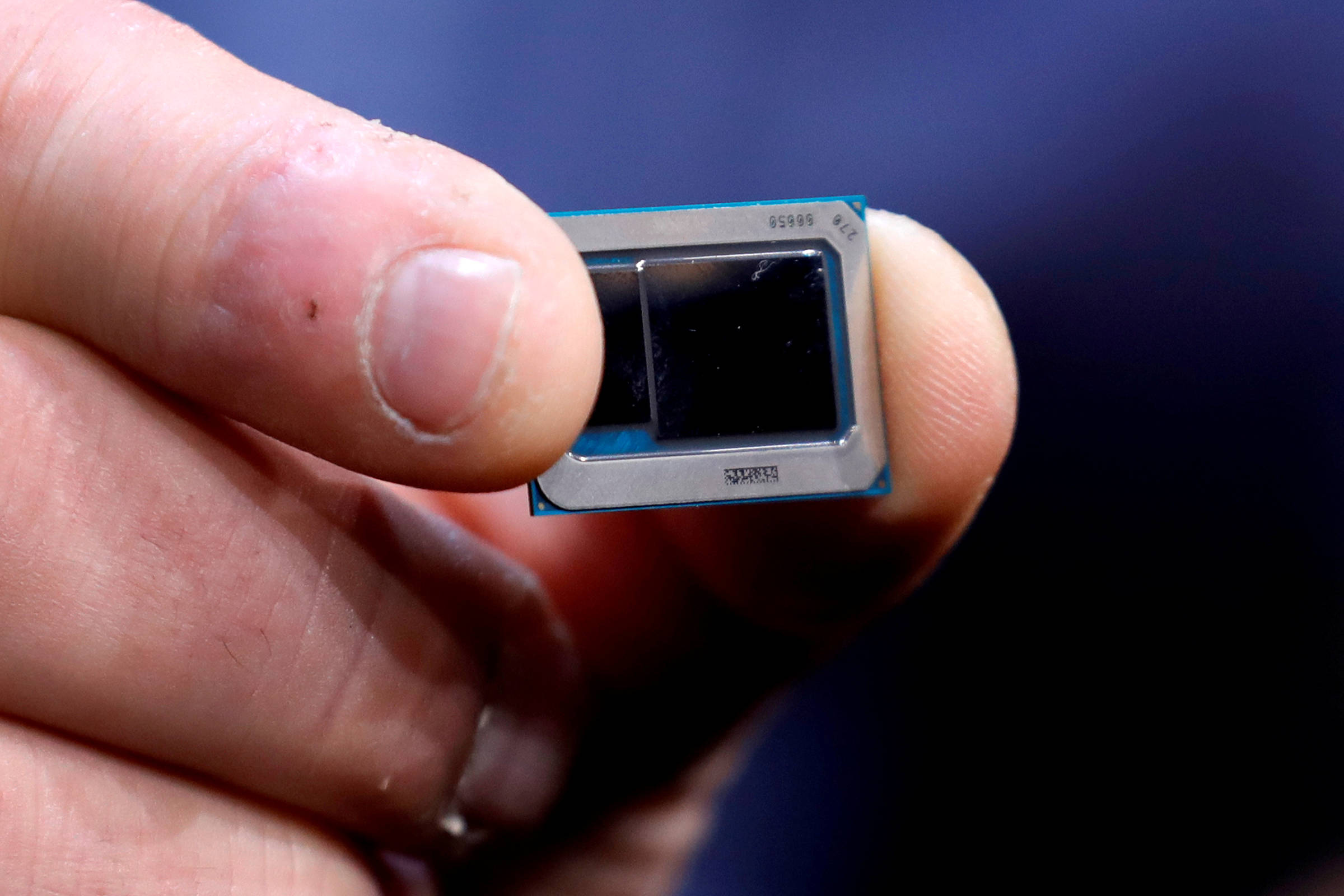 Inflation of goods used in industry had a variation of 1.86% in August, compared to July, show data from the IPP (Producer Price Index) released this Wednesday (29).
According to the IBGE (Brazilian Institute of Geography and Statistics), responsible for the survey, the 24 activities analyzed registered an increase in prices, which had only occurred in August 2020.
As a result, the IPP reached 23.55% in the year. In a longer period of 12 months, the increase is 33.08%.
The index measures the variation in product prices at the "factory entrance", without the effect of taxes and freight. That is, it captures the prices of goods used in the production lines.
According to the IBGE, the food sector was the one that most influenced the result of the IPP in August, with an impact of 0.51 percentage point. In comparison with the month of July, the increase was 2.19%, the seventh positive rate observed throughout the year. In the year, the segment accumulates high of 12.47%.
During the pandemic, part of industrial inputs became more expensive due to the higher dollar. With the real devalued, the price of commodities increases, putting pressure on companies that depend on imported goods.
"The heated demand in international trade and the devaluation of the real against the dollar have been impacting industrial prices in the domestic market. The movement in the prices of iron ore and crude oil from petroleum, for example, almost directly affects the chemical, refining and metallurgy sectors", said Manuel Souza Neto, manager of the IPP.
"In the food sector, exports of commodities, such as soybeans and corn, put upward pressure on the costs of animal feed and, consequently, of meat," he added.
If the exchange pressure was not enough, the worsening of the water crisis also affects the industry. The scarcity of rain forces the activation of thermal plants, which increases the costs of generating electricity.
The reflection of the drought is the most expensive light for industry and other sectors of the economy. Another concern generated by the water crisis is the risk of energy rationing.