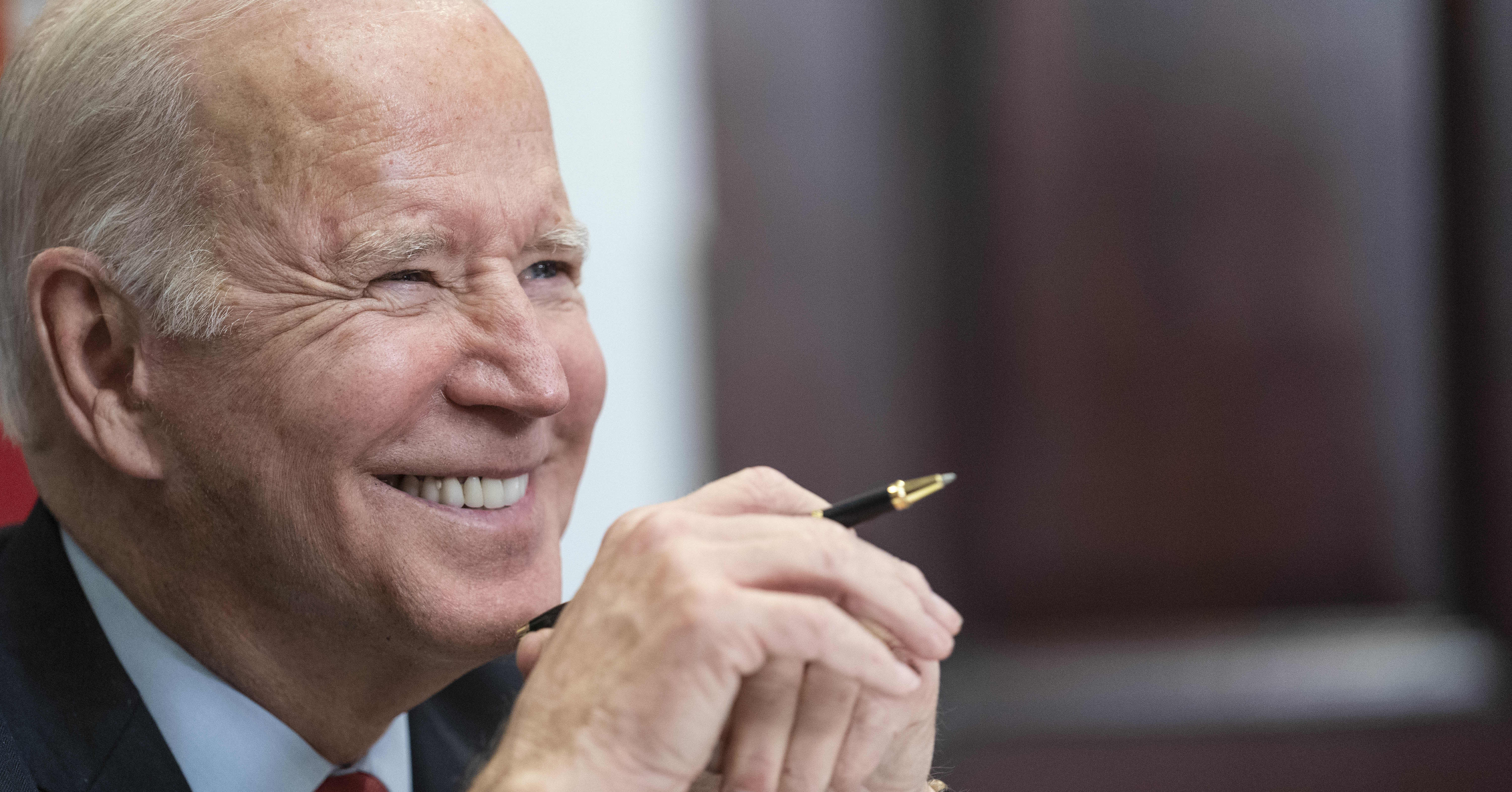 The contents of President Joe Biden's social security package will next be twisted in the Senate. The content of the historic social security reform may still change, as there have been disagreements in the Democratic Party over the content of the package.
Elsa Osipova
President of the United States Joe Biden the so-called historic social security package was approved in the U.S. House of Representatives on Friday.
The House of Representatives passed the law by 220 to 213 votes. All Republican Republicans and one Democrat voted against the law.
Next, the package will move to the Senate, where it has yet to gain approval.
However, Democrats believe the package will be passed in the Senate by Christmas, as Democrats have a subtle majority in the Senate.
The $ 1.8 trillion package includes various initiatives to expand social security as well as money to combat climate change.
However, the final form may change, as its content is still being negotiated in the Senate. In addition, the Democrats who run the package disagree on its content.
The historic social security reform was to be voted on as early as Thursday night, but the Republican minority leader in the House of Representatives Kevin McCarthy postponed the start of the vote for hours.
Biden's infrastructure package also went through
Earlier this month, Biden's second major project was also approved. In early November, a majority in Congress voted in favor of an approximately $ 1.2 trillion infrastructure package.
The funding provided by the infrastructure package is intended to improve the deteriorating U.S. transport network as well as telecommunications connections.
Legislative packages are considered important for the success of Biden's presidency.