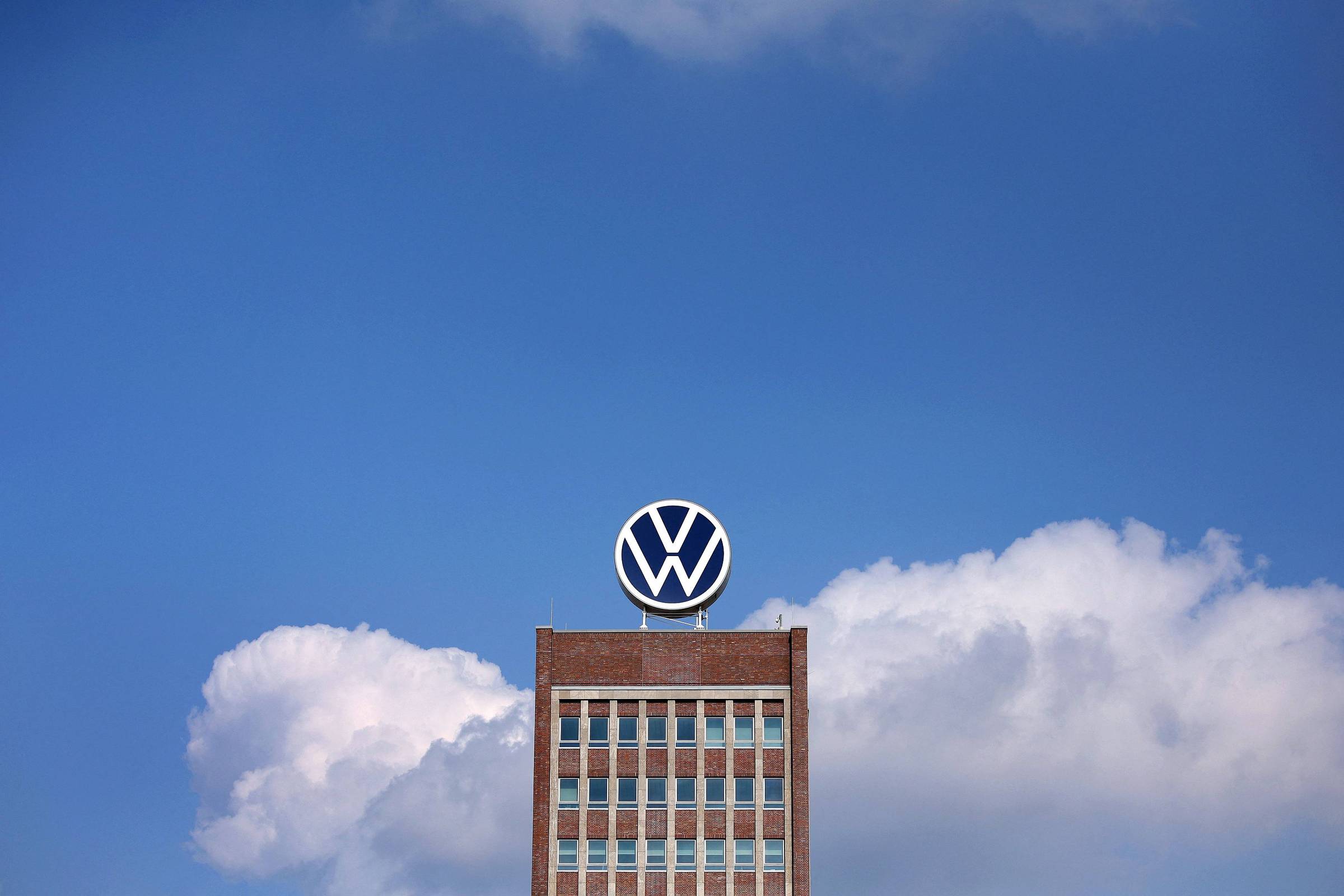 The European Commission asked this Tuesday (28) the German automaker Volkswagen to pay, without delay, compensation to consumers harmed across Europe by the scandal known as "dieselgate", which exploded in 2015.
"So far, not all consumers have been compensated," European Home Affairs Commissioner Didier Reynders said in a statement, before adding that the German group "is not willing to work with consumer organizations to find suitable solutions."
These compensations, added the commissioner, must benefit "Not only consumers residing in Germany, all consumers must be compensated".
In response, the German company limited itself to commenting that its "legal position has not changed".
The scandal that erupted six years ago revealed that the company used specially programmed software to change the polluting emissions results of its diesel engines between 2009 and 2015.
"The Commission and EU consumer authorities consider that Volkswagen's business practices violate EU consumer protection law with regard to the marketing of diesel cars equipped with illegal systems," the European Commission said in its official statement. .
"They also claim that the marketing of such diesel cars was a clear example of a deceptive practice prohibited in the EU," stresses the European Commission.
The institution recalled that "so far Volkswagen has only agreed to compensate consumers residing in Germany when purchasing one of the cars in question.
Speaking to AFP, Reynders accused Volkswagen of acting "in bad faith" by excluding European consumers who do not live in Germany from compensation.
"I believe it is up to us to let European consumers know that the company has chosen to let time pass in an attempt to avoid paying damages, even with the backlog of court decisions," he said.
So far, the company has paid almost €750 million (BRL 4.692 billion) to 235,000 vehicle owners in Germany, but it avoids with legal mechanisms to do the same with respect to thousands of individual and collective lawsuits in the rest of Europe.
The European Consumer Organization (BEUC) applauded the decision of the competent authorities to "finally" ask the company to pay damages.
"Six years after the explosion of the 'dieselgate' scandal, the national competition authorities finally asked the company to pay damages," said Monique Goyens, director of the organization.
A trial against four former Volkswagen executives accused of the "dieselgate" scandal began last week in Germany, without the presence of the former executive chairman of the company, the criminal epilogue of a case that has shaken the image of the German automaker.
All are accused of organized group fraud and tax fraud with an aggravation related to the scandal.
Last week, the court decided to postpone — without a set deadline — the case against Martin Winterkorn, the company's chief executive between 2007 and 2015, 74, who has just undergone surgery.
A year ago another lawsuit began —which is still ongoing—against Rupert Stadler, former president of Audi and a subsidiary of the Volkswagen group.