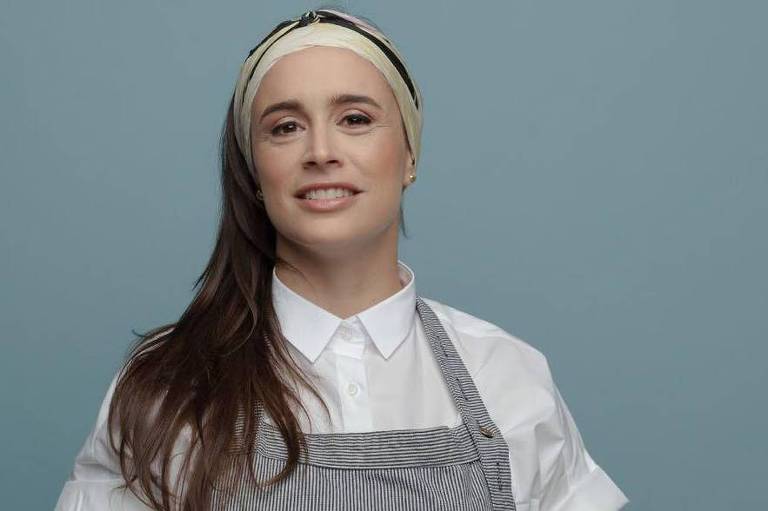 São Paulo
Eataly hosts a series of special dinners between the 19th of October and the 25th of November. Named São Paulo Gastronômica, the festival brings 12 chefs, among renowned names and new culinary promises, to sign menus in the São Paulo space.
The schedule is divided into two moments. On Tuesdays, there are dinners called La Tavola, with chefs who are Eataly's bets on Brazilian cuisine. They are names like chef Kaywa Hilton, who runs Boia, in Salvador, and Giovanna Grossi, from Animus, in Pinheiros. With the purpose of promoting interaction between chefs and the public, each night at La Tavola has tickets for R$ 280 per person.
Starred cooks make up the schedule of La Cena, on Thursday nights — such is the case of Bel Coelho, from Cuia, by Thiago Castanho from Pará, and Leo Paixão, from Minas Gerais, from Globo's Mestres do Sabor program. On occasion, each chef presents the best of their cuisine with dishes harmonized with Italian wines. The ticket price is R$380 per person. Invitations are now on sale on the Foodpass website.
There is a public limit to guarantee distance between the public. If you feel safe to leave the house and decide to go to events, remember to also wear a mask and always keep your hands sanitized.