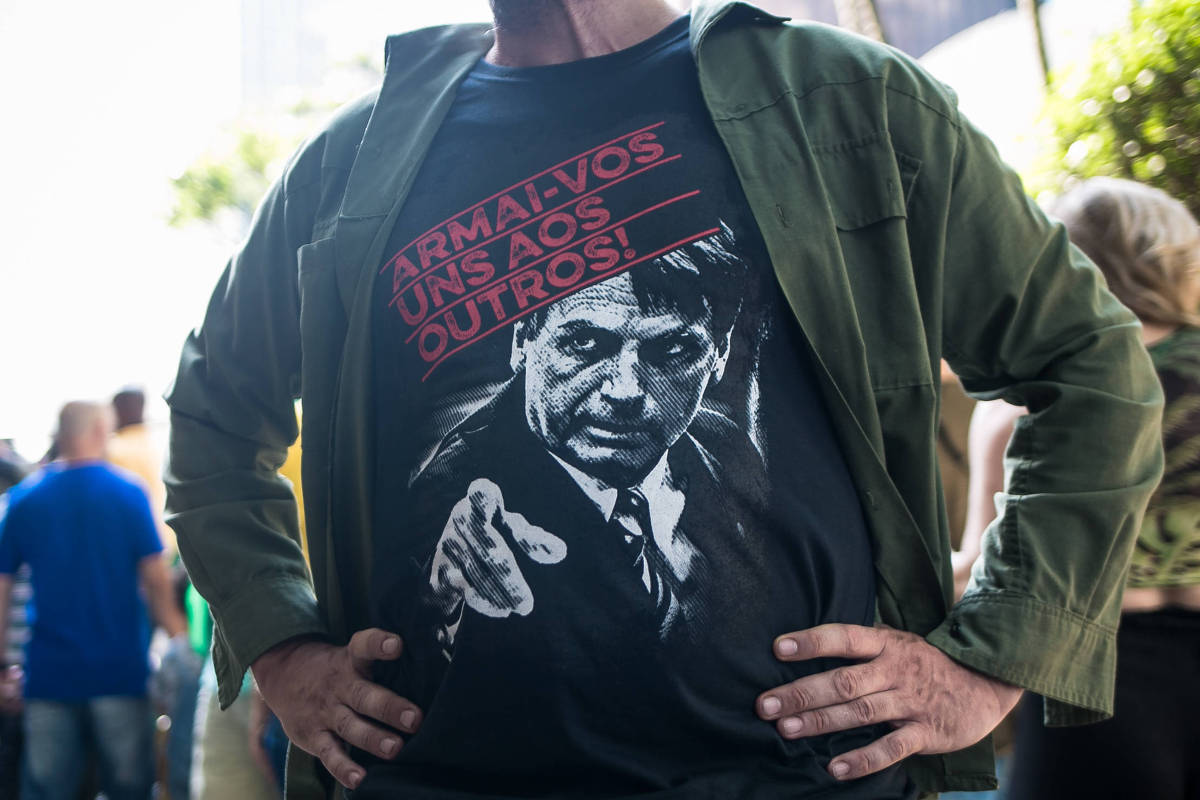 A subject that pumps more on my WhatsApp than politics is drugs. Those sold in a drugstore, theoretically controlled, for the central nervous system. That everyone is kind of bad, no doubt about it. And it seems an obvious victory that mental illnesses gradually cease to be taboo, but the sinister side of these discussions is that there is no shame in exchanging views on treatments, medications, side effects.
A report by journalist Claudia Collucci, in this Folha, shows that the sale of antidepressants and mood stabilizers has been steadily increasing. In 2019, 12%. The following year, 17%. In the first five months of 2021, the increase was already 13%.
A red light came on around here when a friend, a fan of namaste, lavender and sea bathing, switched from meditation to a cocktail with black and red stripes. An acquaintance said that he buys everything on his cell phone at a pharmacy that sells without a prescription. Fattening? Does it take away libido? Does it give you tachycardia? Does it make you happy? These are the questions in the groups. It is easier to indicate an anxiolytic than a bread recipe that works.
Who am I to judge? In a country with a president who advertises chloroquine on the UN platform and his government, it seems, has been colluding with a health plan to shovel "covid kit" into elderly people, who can get through the day with a clean face can only be distracted.
Specialists discuss the psychological costs of isolation, the loss of emotional ties, the home office, mourning, the sequelae. What is the account of the mental devastation caused by this government? Its management is a nightmare that has lasted a thousand days, and the Bolsonaro effect is unemployment, hunger, mismanagement of the health crisis, a shaky economy, attacks on democracy, political polarization. Brazilians are experiencing two pandemics, one of mental illnesses caused by a worm. For this there is already a remedy in the Constitution.
LINK PRESENT: Did you like this text? Subscriber can release five free hits of any link per day. Just click on the blue F below.