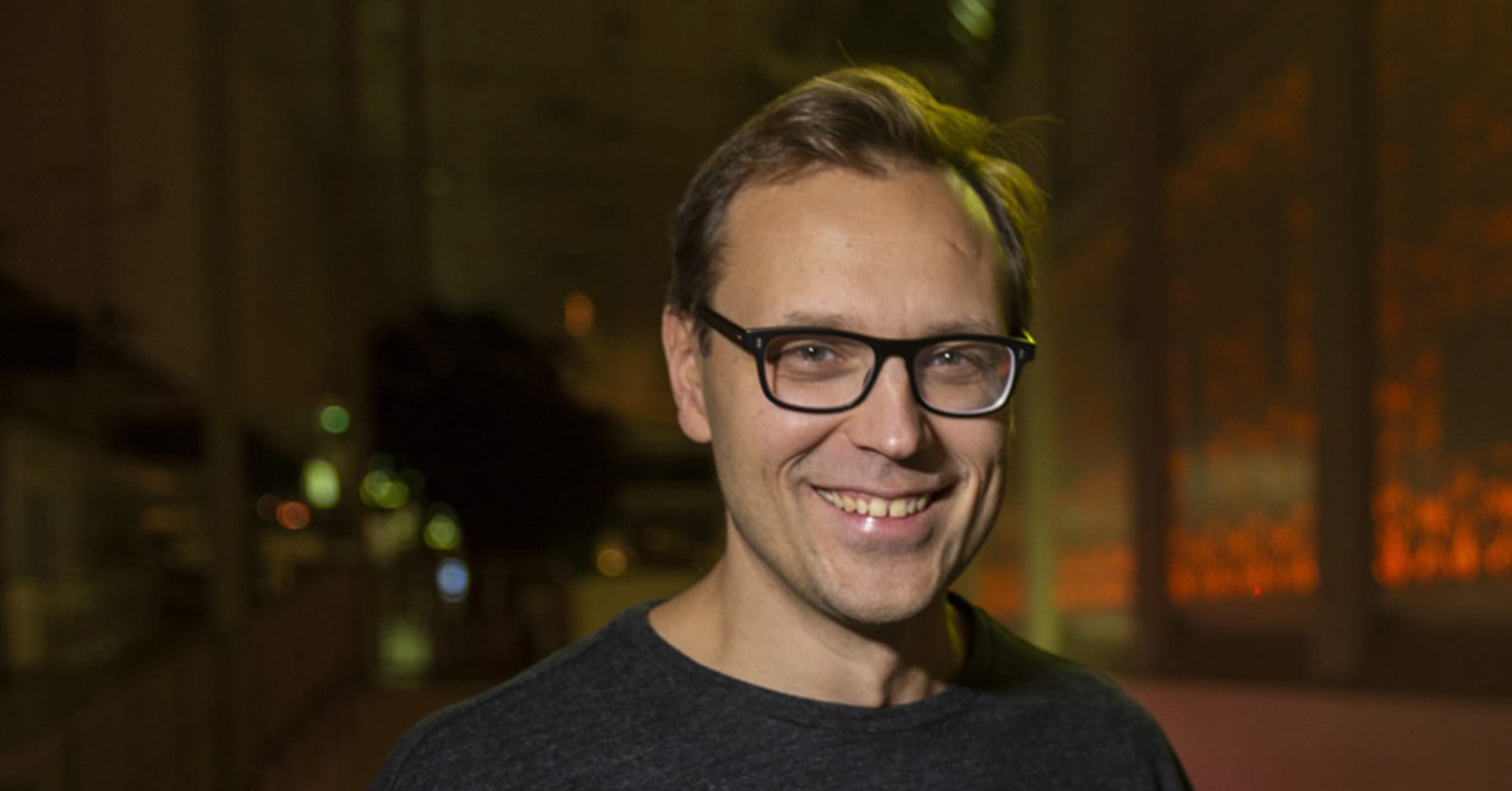 Spac is looking for the next success story. However, investors have the option to withdraw if they do not like the discovery.
Juha-Matti Mäntylä
Lifeline Ventures, a financier of start-up companies, said today that it has founded a new company that will immediately head to the stock exchange for its first job.
So for his very first job.
Lifeline Spac I raises money from listed investors before the company's industry is known. The only task of the new company is to raise money through a share issue and find a suitable company to buy.
A listed company like this is called a spac company. The abbreviation comes from the words special purpose acquisition company.
The first Finnish spac was the Virala Acquisition Company, founded by the Ehrnroothie family company. After its listing on the stock exchange in the early summer, the company found Purmo, which offers indoor air solutions.
This time the search is for a startup growth rocket.
Chairman of the Board Timo Ahopellon according to Lifeline Spac I is looking for a technology company with the potential for global success in some niche. According to him, one to three unicorns can be created in the Finnish market every year, ie a growth company with a market value of one billion dollars.
Lifeline has been looking for such companies until now, but from a younger group of companies. We are now looking for companies with a "significant minority stake" of 100 million euros.
CEO of Spac Tuomo Vähäpassin according to it, it is not excluded that the object of purchase to be selected may be found among Lifeline Ventures' previous investments.
Ilkka Paananen is also present
Spac's IPO is like buying a pig in a sack. First, the money is collected and only then is the purchase destination decided.
Investors need to believe that spac executives know what they are doing.
In the case of Lifeline spac, it is likely that the project will receive a lot of attention. Lifeline founders Petteri Koponen and Timo Ahopelto are known as early investors in the gaming company Supercell.
The relationship is still warm – Supercell CEO Ilkka Paananen is also involved in the project published today. as chairman of the sponsorship committee.
The general public is also likely to be familiar with Lifeline's previous investments, including food courier Wolt, used phones selling Swappie, and smart ring company Oura. Wolt's market value is estimated at more than one billion euros.
Stories like Supercell or Wolt are usually not accessible to retail investors. They have raised their money from venture capitalists or business angels who are insiders in the startup world.
Those interested in the start-up noise have been offered mainly so-called crowdfunding projects. In many cases, they have been companies whose business plan or share valuation level has not been suitable for "real" venture capitalists.
Of course, there are refreshing exceptions, for example, the crowdfunders of Friends & Brgrs received just over one-fifth of their investment in three years. (you switch to another service).
High expectations – high risk
Spac is like buying a pig in a sack. In that sense, however, the parable is lame that there is an opportunity for the trade to retreat.
If a hoofed animal found by spac is, in the opinion of a small investor, wrong or too expensive, the money can be reclaimed. As special as the spac concept sounds, in this sense the position of the investor is secured.
Of course, it's worth remembering that when investing in growth companies, the risk is always high.
The fact that a traditional institutional investor like Varma, a pension insurance company, has become anchor investors is a kind of feather in Lifeline's spac project. Also included are Säästöpankki's funds and well-known family-owned investment companies such as Ahlström and Rettig.
Together, these anchor investors have committed to subscribe for almost 70 percent of the company's total share capital of EUR 100 million.
Large investors have been able to act as startup financiers in the past, for example through private equity funds. For small investors, the spac arrangement gives them the opportunity to get involved in the game for large investors.